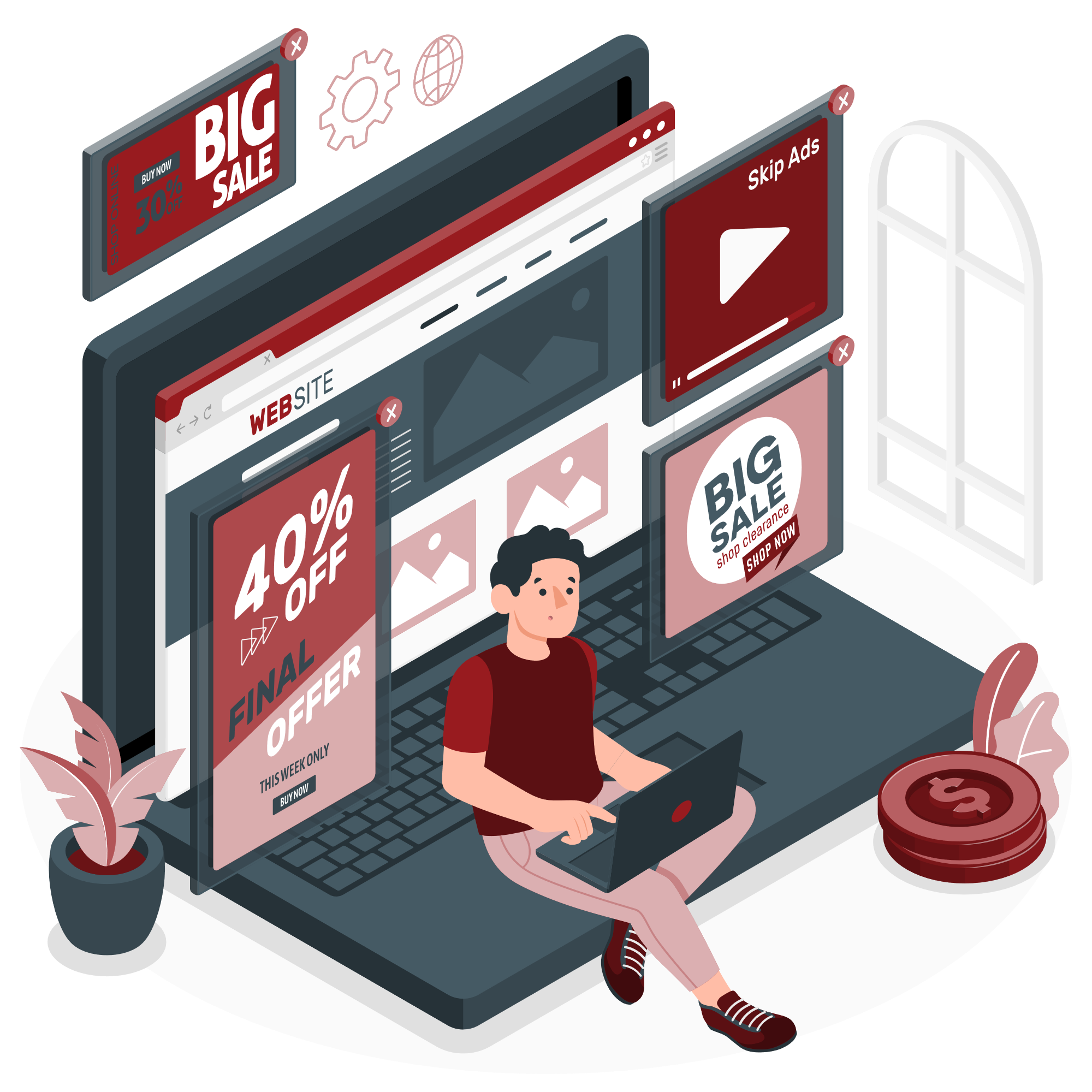 Customizable Paid Social Ad Services
We focus on driving impactful business growth through social media services. Whether you are looking to enhance your brand's social media presence or drive targeted leads through social media advertising, our social media advertising services can help you hit your goals.
Our goal is your success.
We solve problems for businesses we believe in. We know the heart of your business is in your message, and we work to make sure that message is heard.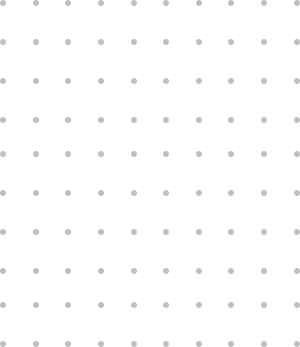 What our clients have to say about our work
Check out our bundled packages
…or reach out for a custom offer.
Monthly Social Ad Spend with Networks: $200 to $500
Monthly Social Ad Spend with Networks: $500 to $1000
Monthly Social Ad Spend with Networks: $1000 to $2000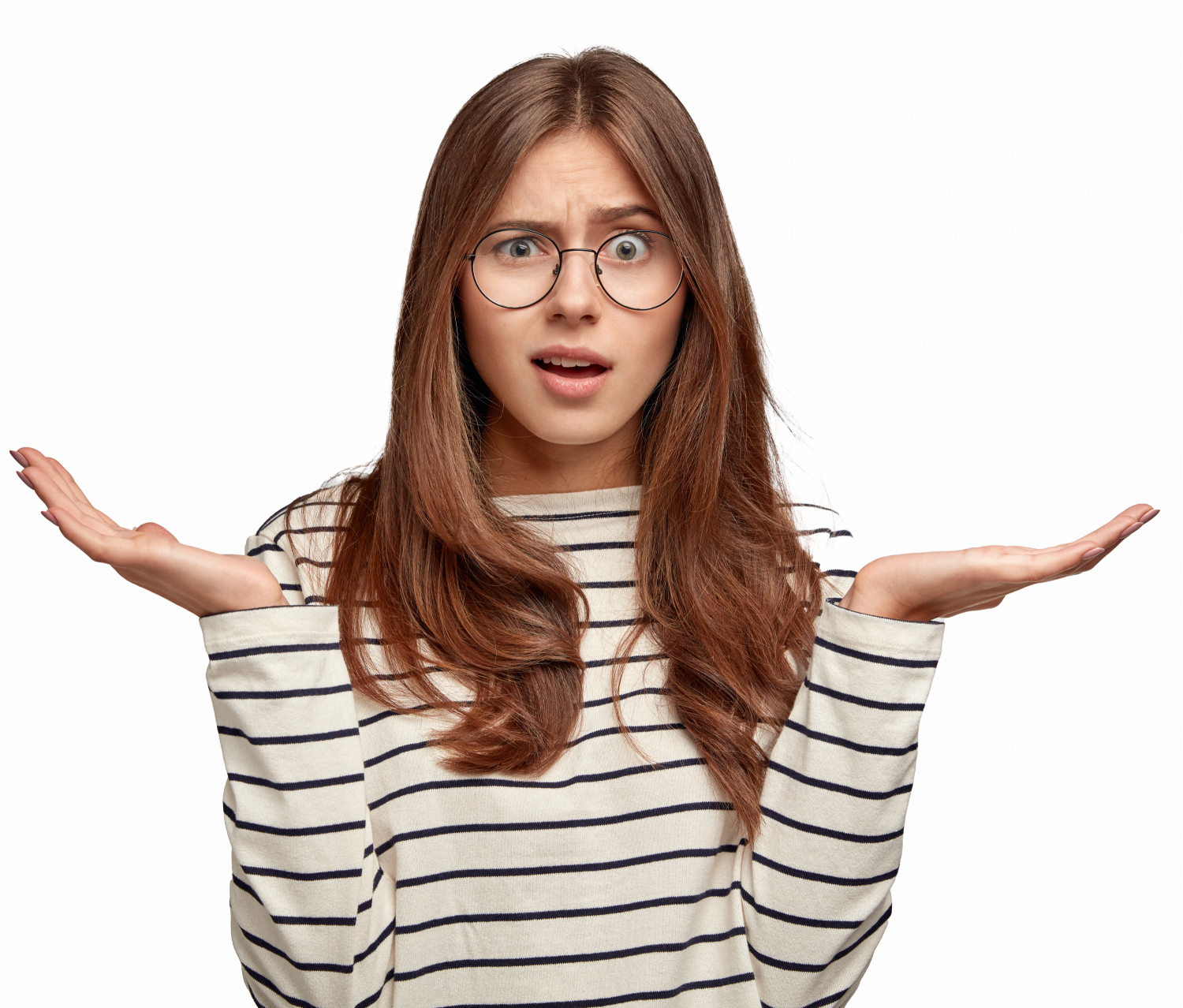 Here are some common questions we get, but feel free to reach out if you have more!
Is Ad Spend included in the price?
No, Ad Spend is how much you spend on ads. We only charge for our services, bills from ads will come from advertising platforms.
Can I upgrade my package after?
Yes, you can upgrade your package at any time. If you feel like you are ready to invest more, we are here for you.
Can I customize my package?
Yes, we can create a custom offer specific to your needs. Reach out to our sales and let's figure it out together!