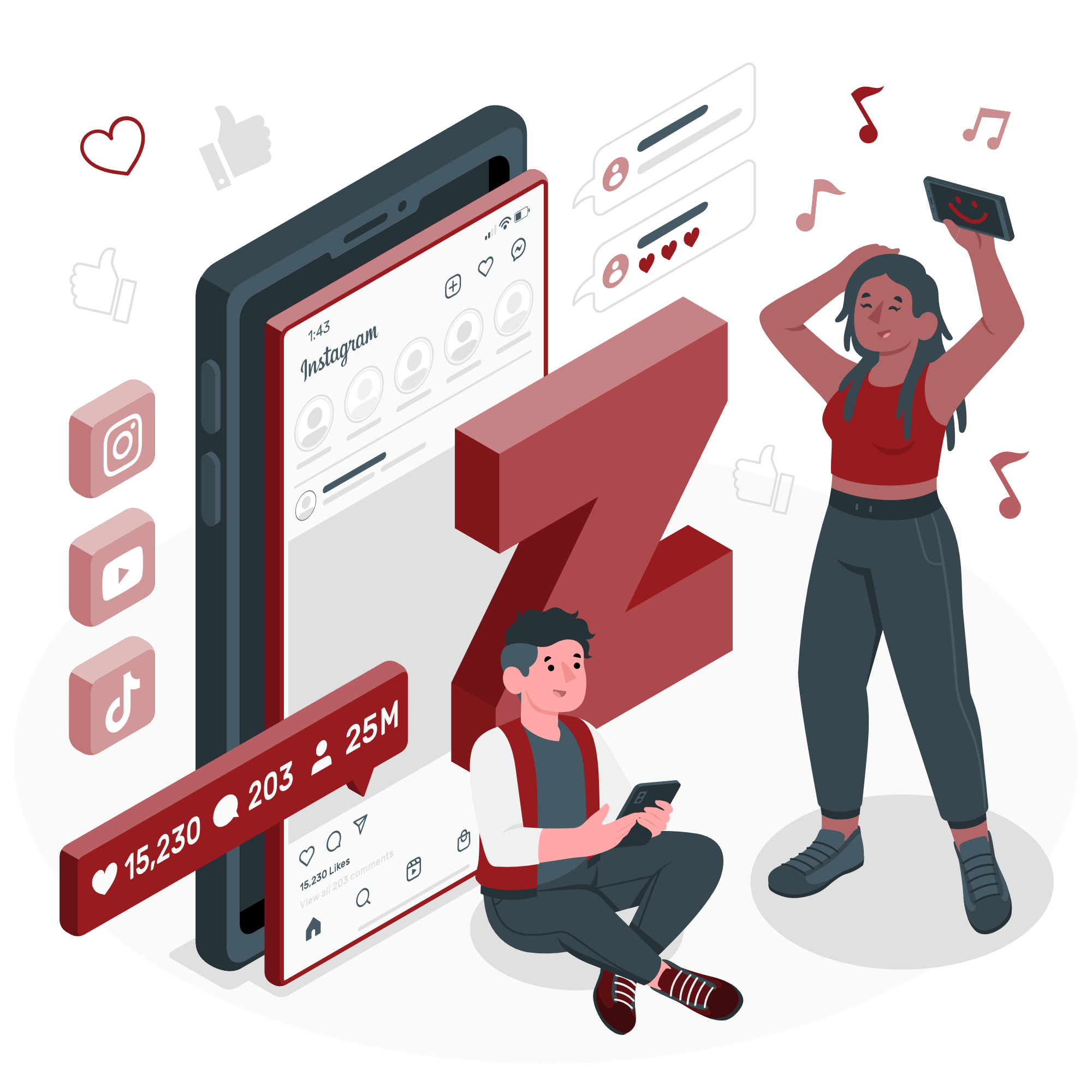 WE ARE PASSIONATE ABOUT WHAT WE DO
Why choose us to manage your accounts?
It takes passion to stand out on any platform these days. Everyone has tools to make their posts look good, but without a person dedicated to it, it always falls short in the end. We are that dedicated person.
What our clients have to say about our work
Check out our bundled packages
…or reach out for a custom offer.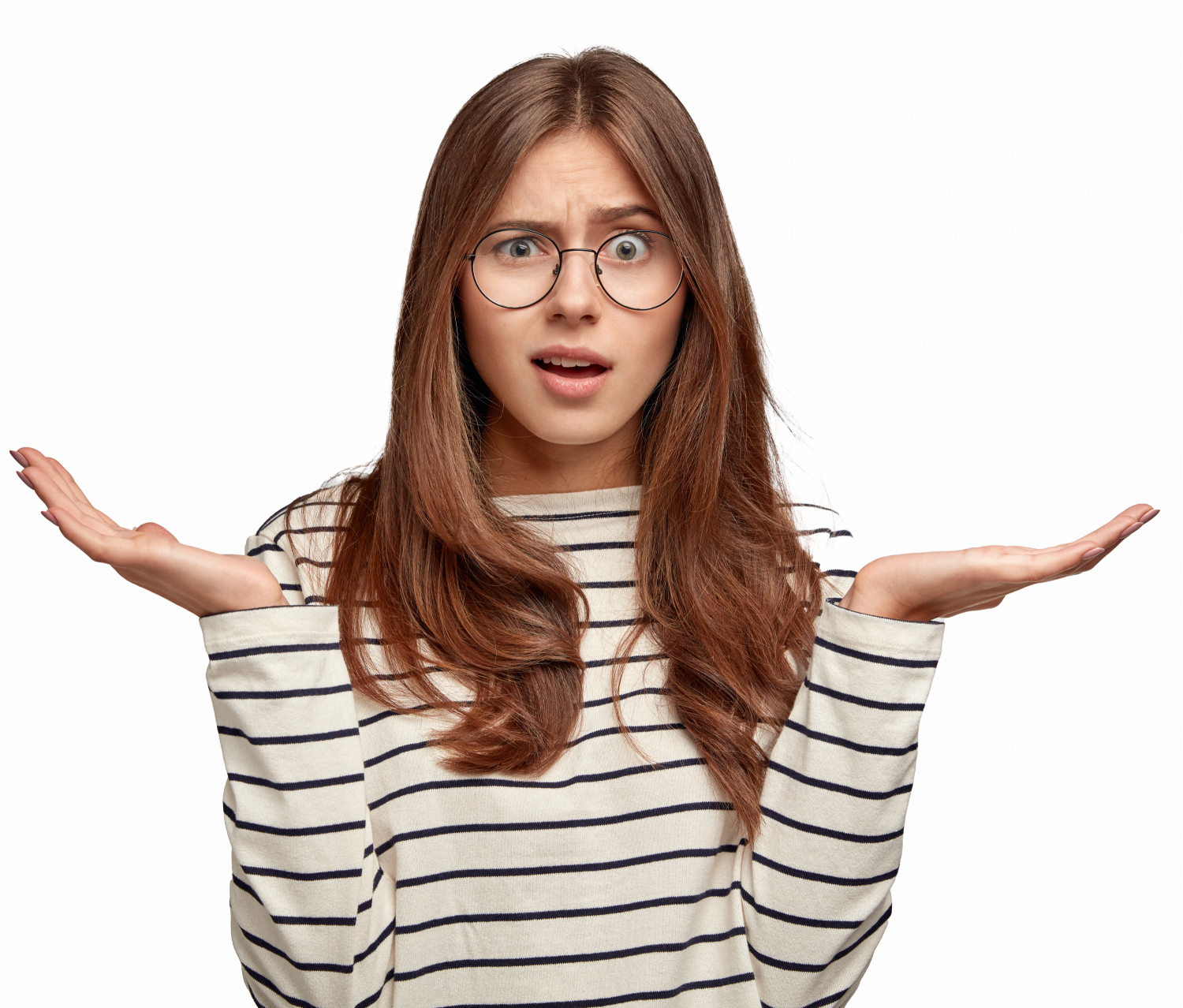 Here are some common questions we get, but feel free to reach out if you have more!
Tickets are use for content creation, like graphic design, illustrations, video editing, video planning, content writing… Depending on your package, you can request x amount of tickets at the time.  You can see a full list of services included below.
Tickets have unlimited revisions, and you are not limited by the number of request, regardless of your package.
Main difference is how many can you request at the same time, and turn around time.
Can I upgrade my package after?
Yes, we can upgrade your package any time if you feel like you need more help. We are part of your team, we would never leave you hanging.
Can I customize my package?
Yes, we can create a custom offer specific to your needs. Reach out to our sales and let's figure it out together!