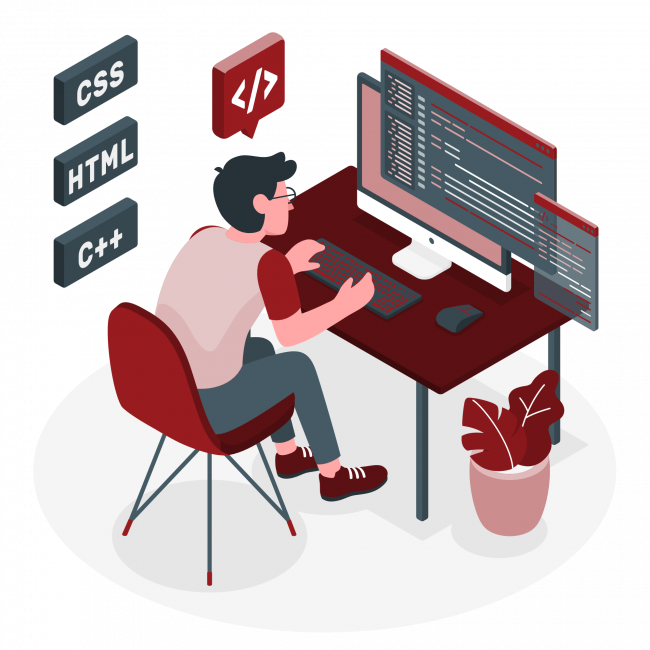 From the drawing board, to hosting it.
The internet is a goldmine of opportunities for all kinds of businesses worldwide. Leverage its power to your advantage. Establish your digital presence today and discover your market potential with Thrive Internet Marketing Agency's website design services. From website design and development to search engine optimization (SEO) and site maintenance, we've got you covered!
Each crafted with creativity and dedication.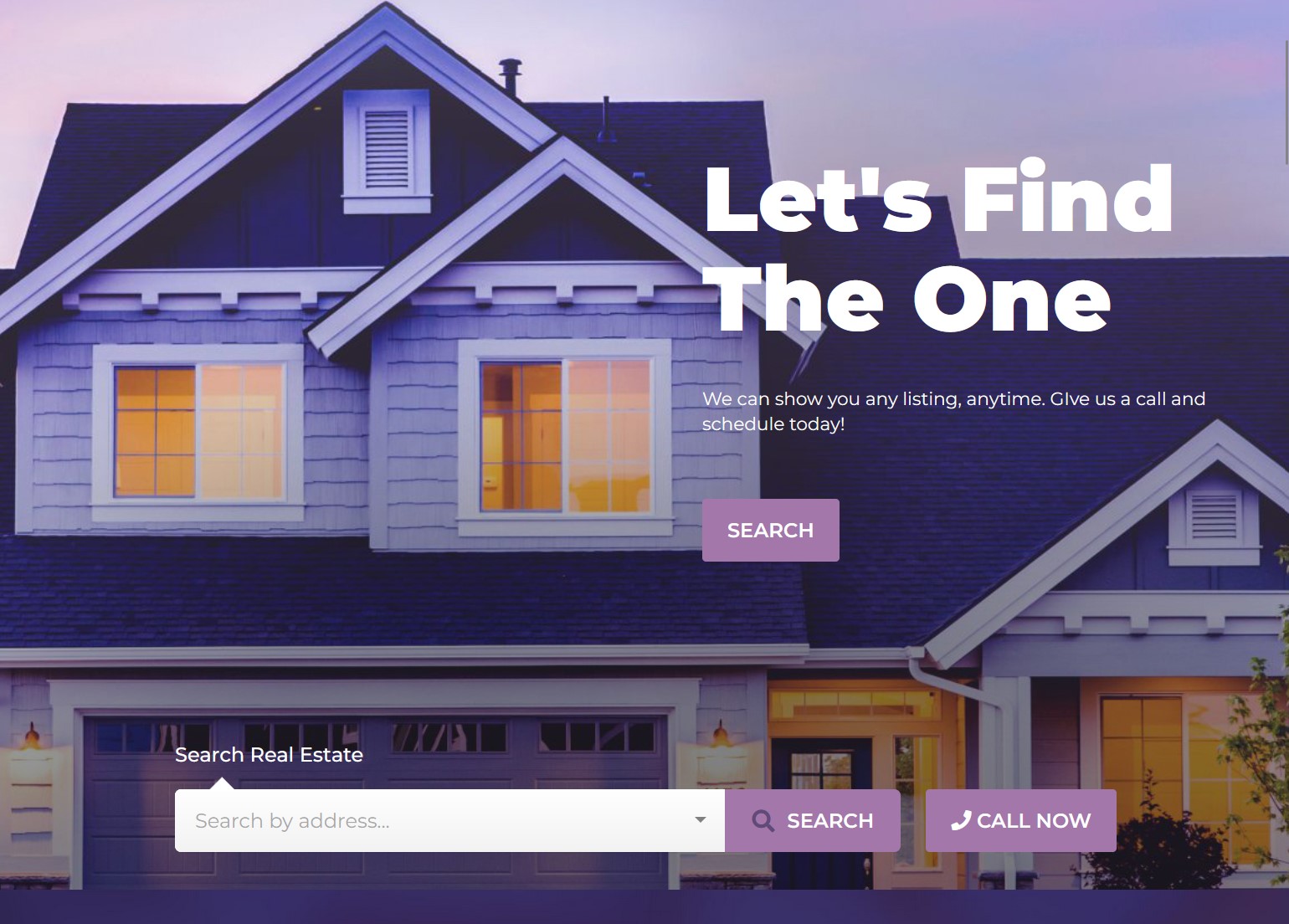 A progressive real estate company dedicated to providing the most informed and professional service in the area.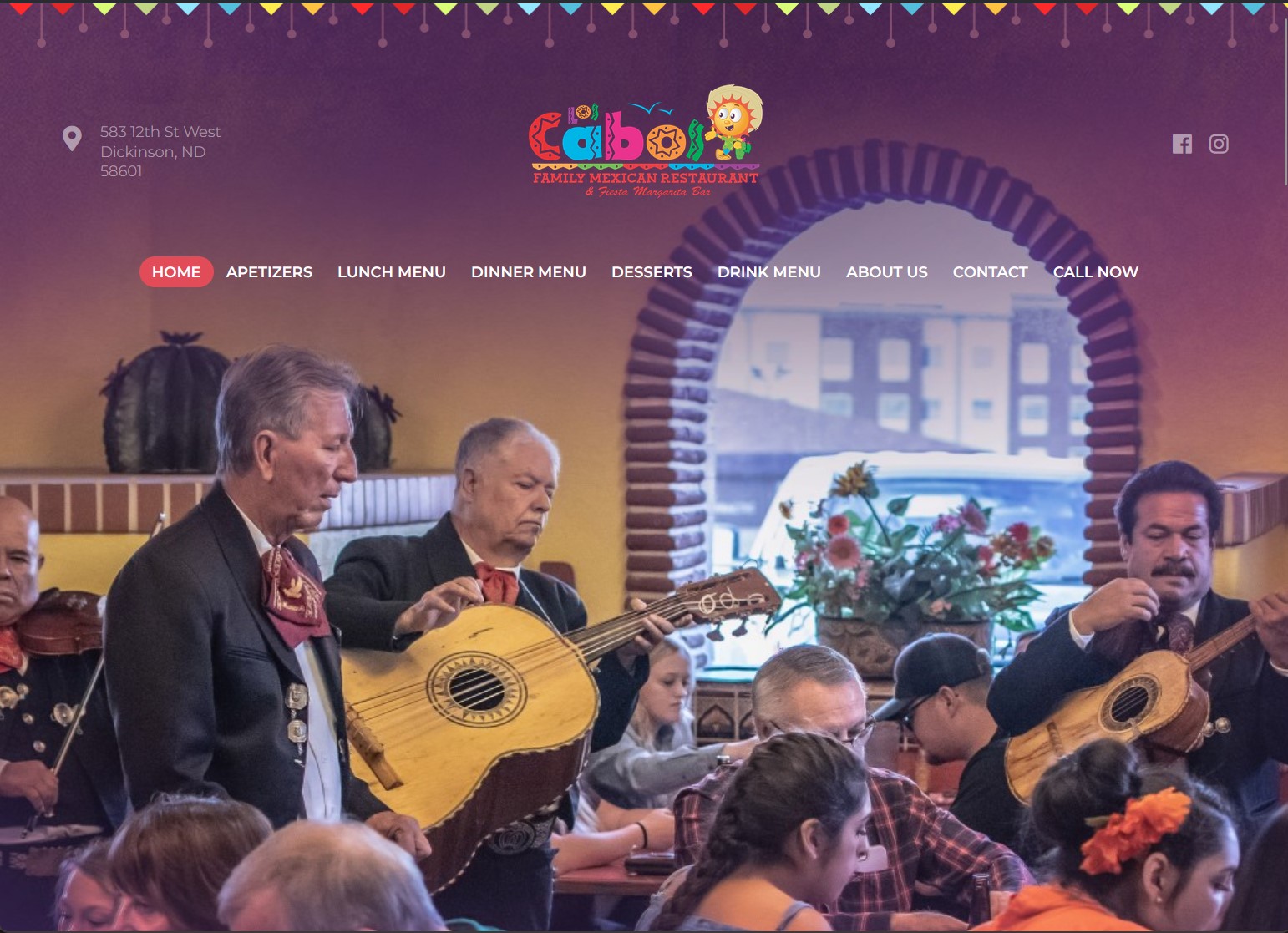 A locally owned and family-operated restaurant with over 20 years of experience.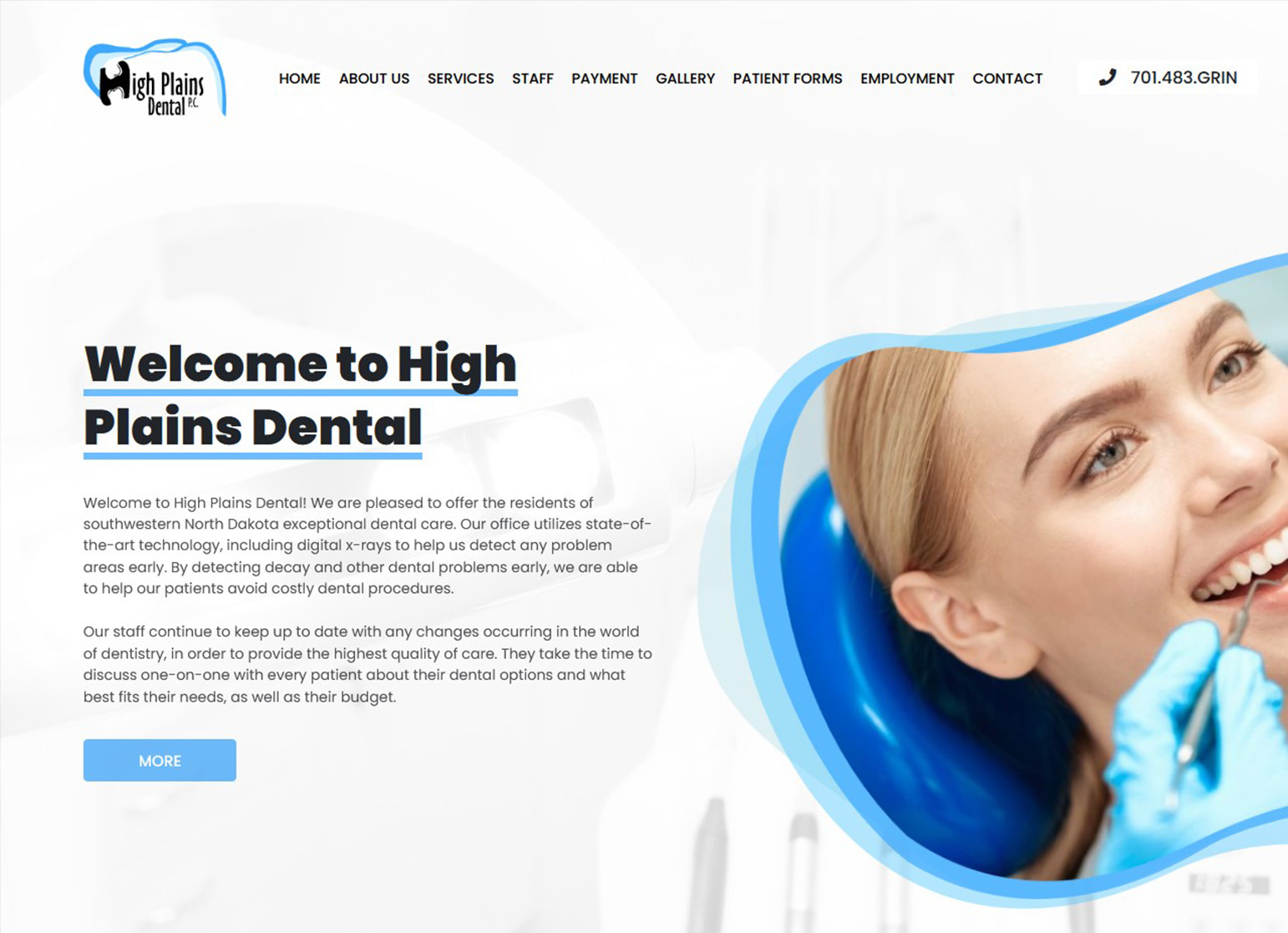 Founded in 2011, High Plains Dental provides high-quality dental care in Dickinson, North Dakota.
Let us take care of your website!
Unlimited requests & revisions
Unlimited requests & revisions
Unlimited requests & revisions
We can create a custom, unique design for you, or adapt a template for a fraction of the cost. It all depends on your needs and wants.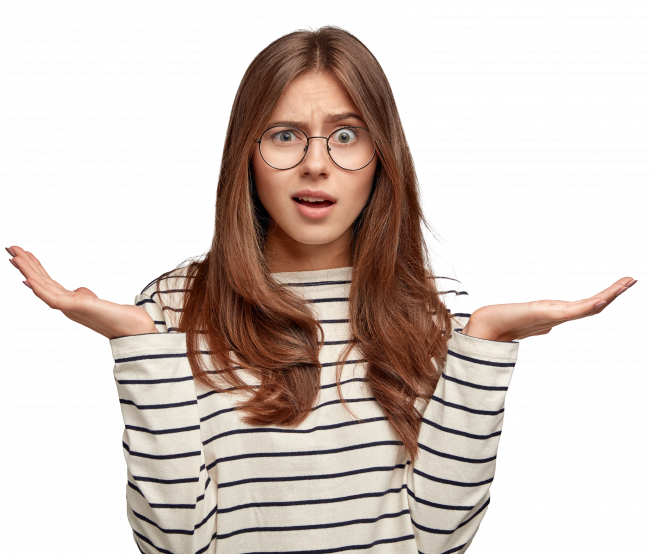 Here are some common questions we get, but feel free to reach out if you have more!
Why is Web Design not included?
Every Website and every client's needs are unique, that's why we can only offer Web Design & Development quotes per request.
Can I add more emails to my package?
Yes, we can upgrade your package at any time, just get in touch with our support!
Website templates are pre-designed layouts that allow us to arrange your content and customize it for your needs, with little to no coding. This saves us a lot of time, hence, it brings down the price.