Trusted By Small Businesses
and Large Brands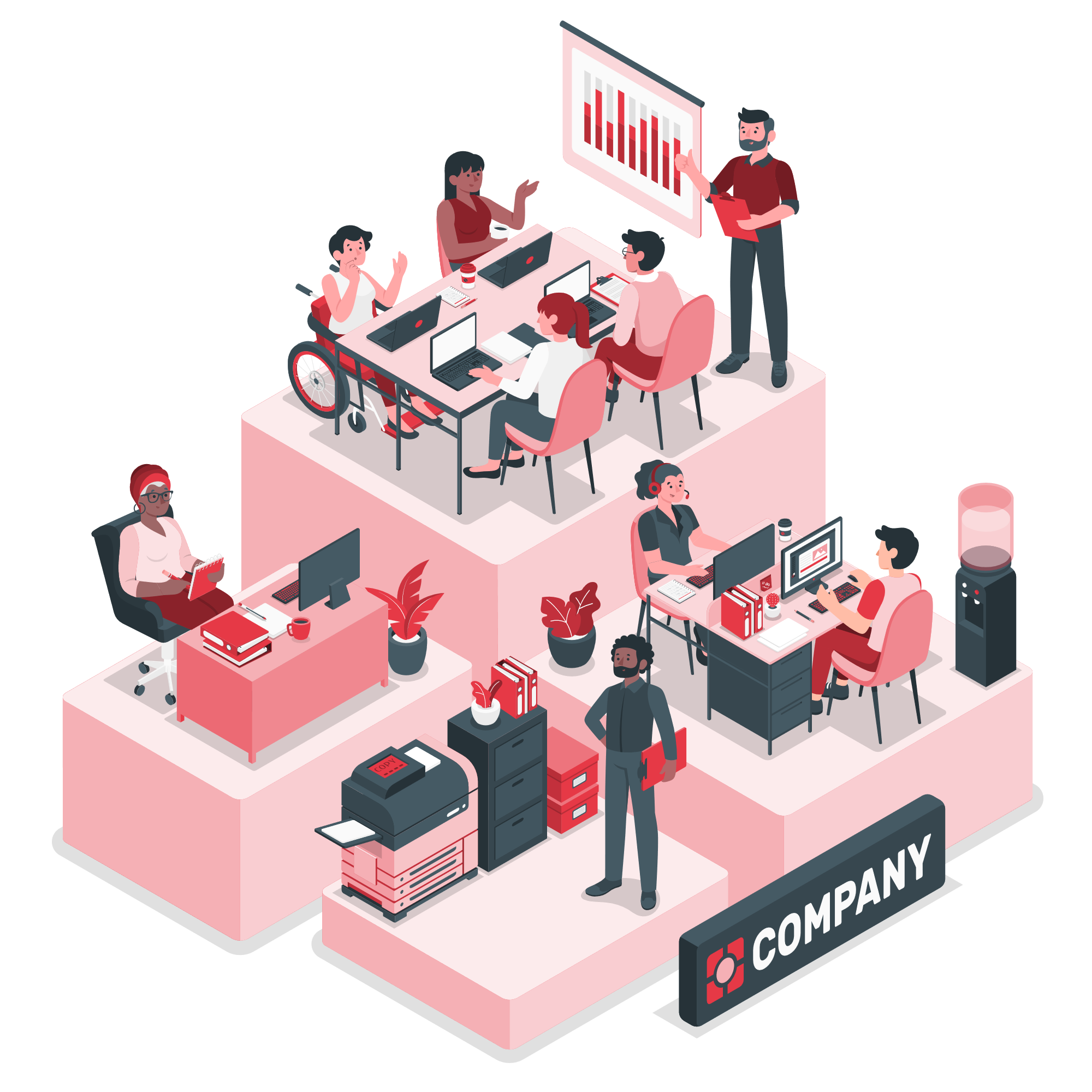 Unique Marketing Agency For Your Business
Imagine the storage closet at your office. But instead of last year' Christmas party decorations, you open the door to find a team of creative problem-solvers? A team of video producers, photographers, designers, social media strategists, and much more – individuals with creative advertising solutions for your business, at your disposal, whenever you're ready for it.
That's us!
We Provide The Best Services To Grow Your Business
We Help You Manage and Improve Your Marketing Efforts.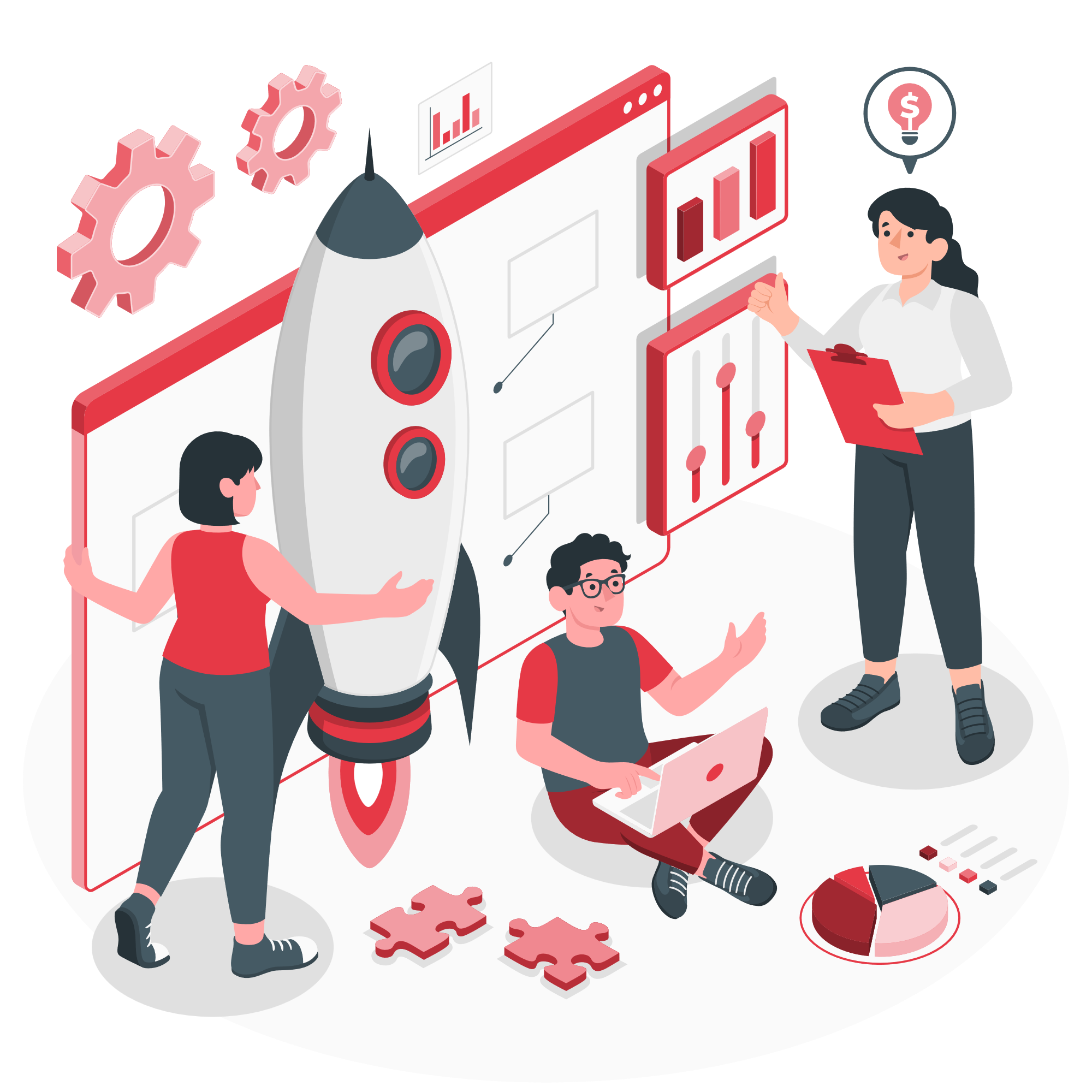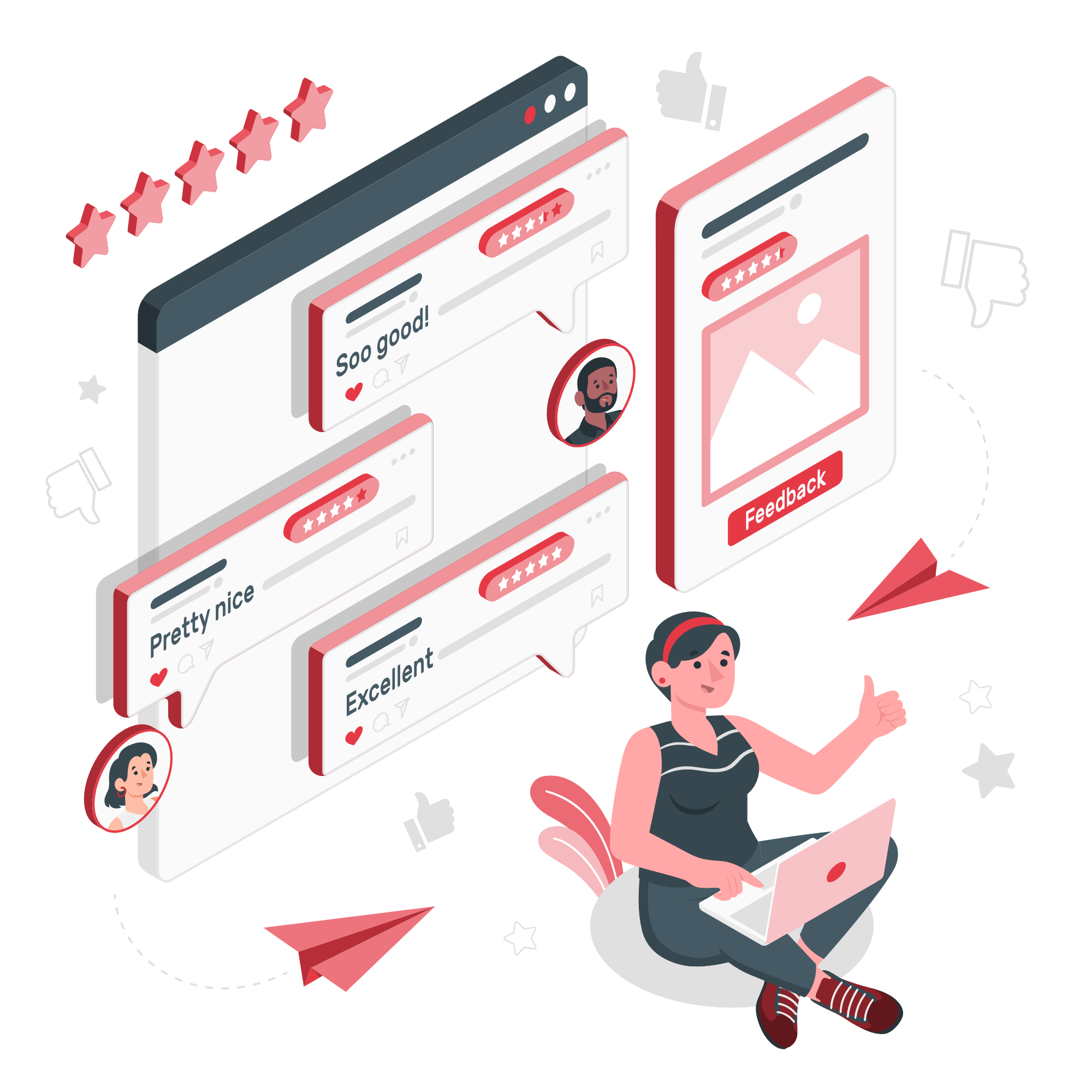 Some Feedback From Our Super Awesome Clients
"Unbelievable professionalism and knowledge of all things related to marketing!! I highly recommend that you contact Vuk Multimedia team to pursue all of your marketing needs. They were very responsive in communication, showed up when they said they would and delivered my videos before the deadline…"
Everything you need, in one package!
Unlimited requests & revisions
Unlimited requests & revisions
Unlimited requests & revisions
If our bundled packages aren't your cup of tea,
we will create a custom offer for you.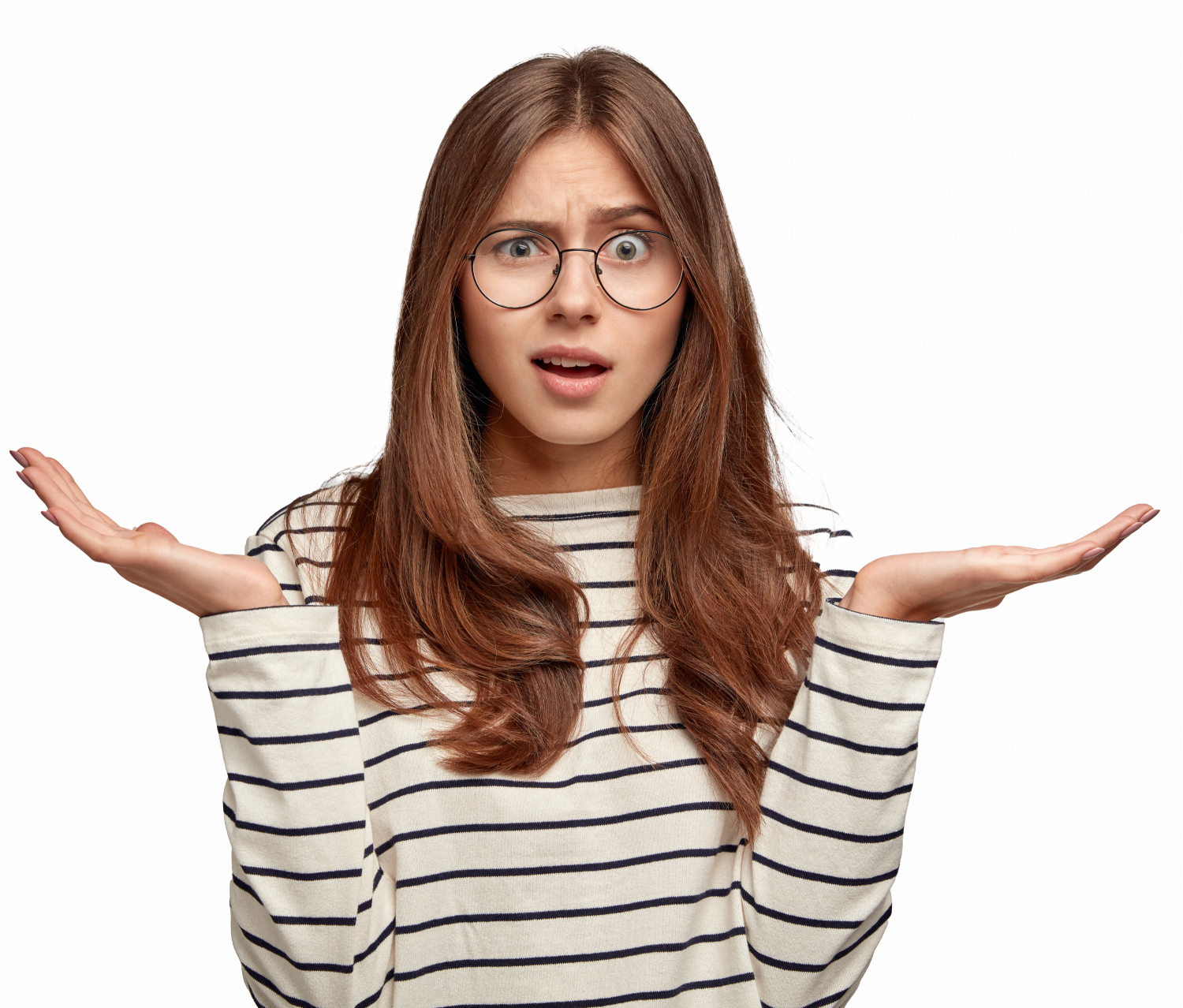 Here are some common questions we get, but feel free to reach out if you have more!
Tickets are used for content creation, like graphic design, illustrations, video editing, video planning, content writing… Depending on your package, you can request X amount of tickets at the time. You can see a full list of services included below.
Tickets have unlimited revisions, and you are not limited by the number of requests, regardless of your package.
Main difference is how many can you request at the same time, and turn around time.
Can I upgrade my package after?
Yes, we can upgrade your package at any time if you feel like you need more help. We are part of your team, we would never leave you hanging.
Can I customize my package?
Yes, we can create a custom offer specific to your needs. Reach out to our sales and let's figure it out together!
Our latest blog posts on digital marketing