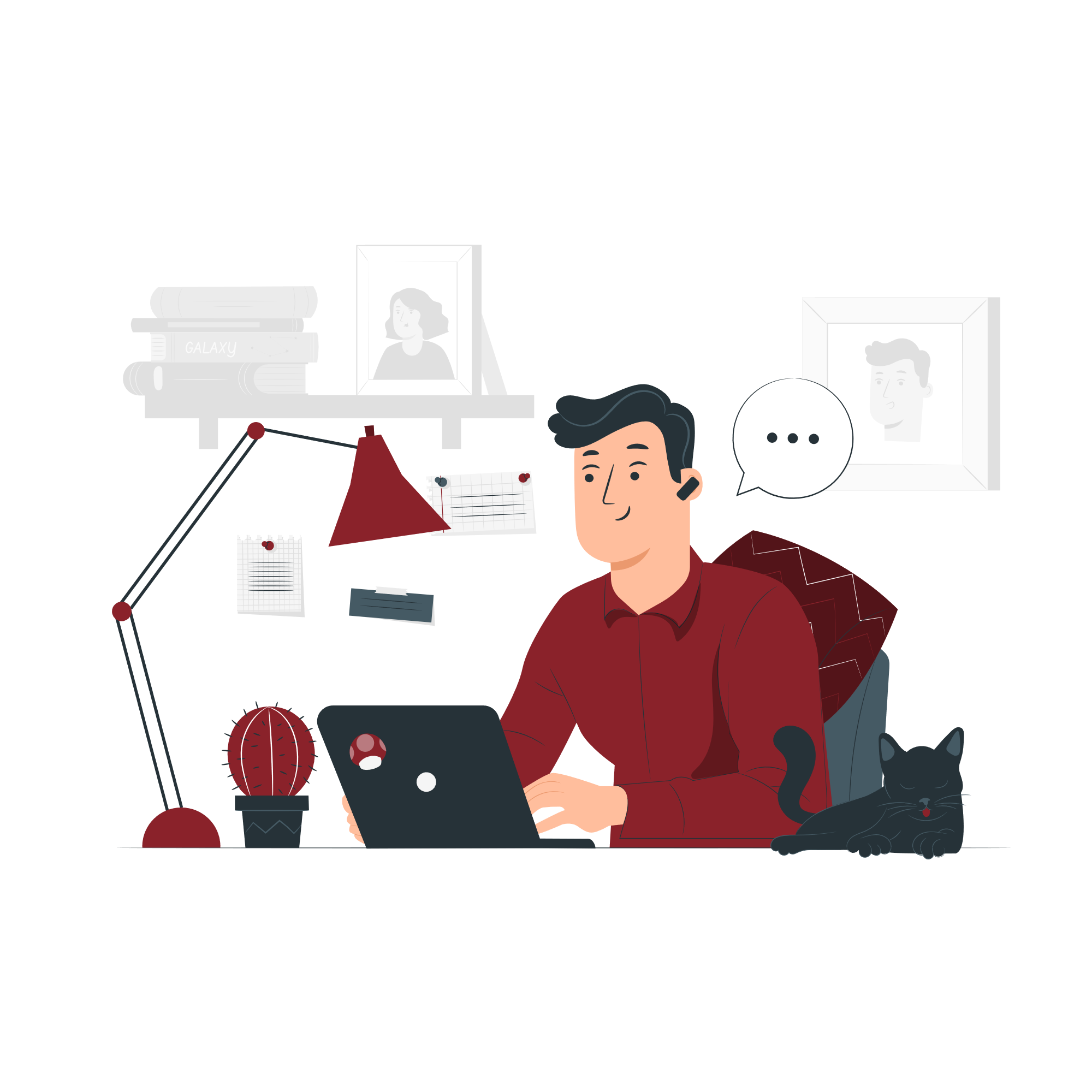 We are seeking a highly motivated salesperson to join our team. As a salesperson, you will be responsible for finding leads and reaching out via email and phone to present our services and close deals. We are looking for someone who is enthusiastic, charismatic and has a passion for sales.
What are the responsibilities of a
As a salesperson at our company, you will be responsible for generating new leads and closing deals through effective communication and persuasive selling techniques. This includes actively seeking out potential customers through various means, such as phone calls and email outreach, and presenting our services in a clear and compelling manner. You will be expected to manage your sales pipeline, prioritize outreach efforts, and consistently meet or exceed sales quotas. We are looking for someone who is driven, self-motivated, and able to work independently to achieve success.
We are open to working with candidates who have less experience but have a strong desire to learn and grow. Great communication and interpersonal skills are a must, as well as the ability to work independently and in a team environment. A positive attitude, and willingness to take on challenges are qualities we value. A degree or certification in a related field is a plus, but not required.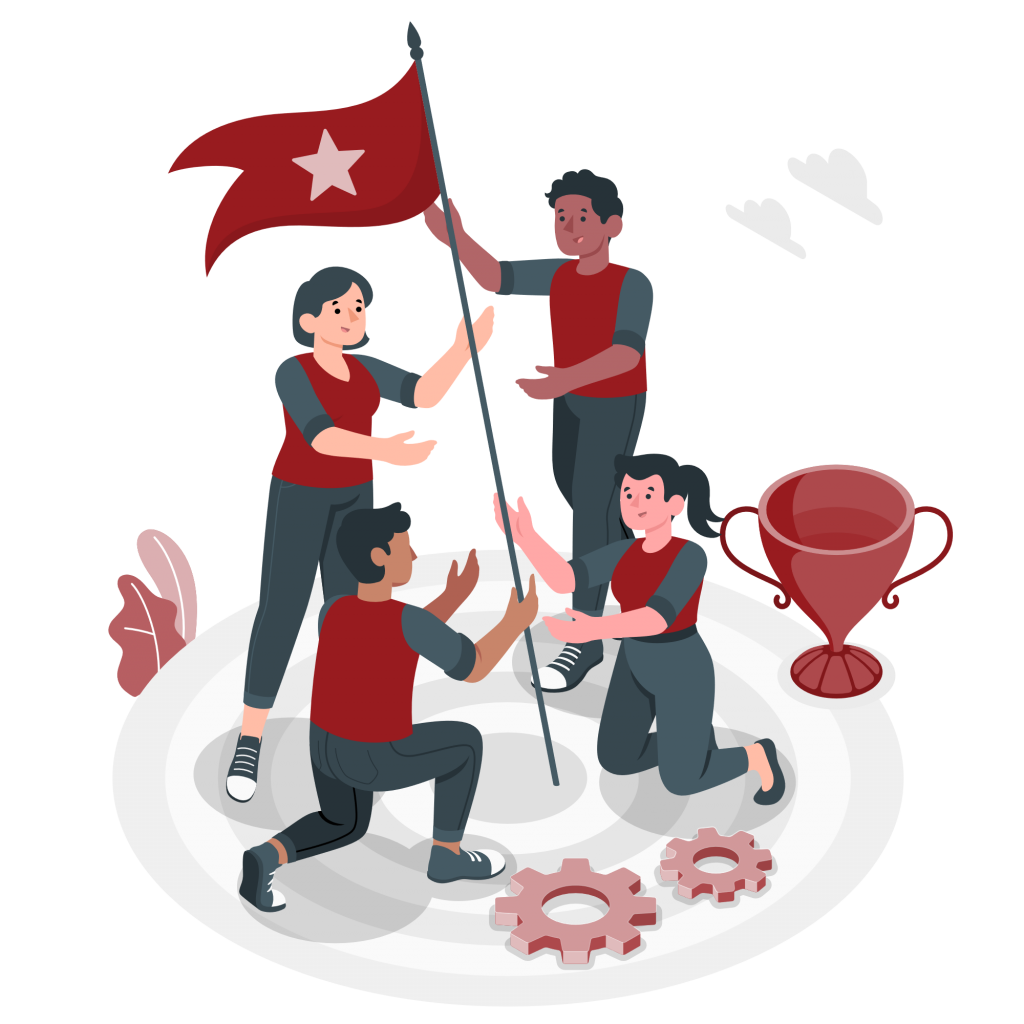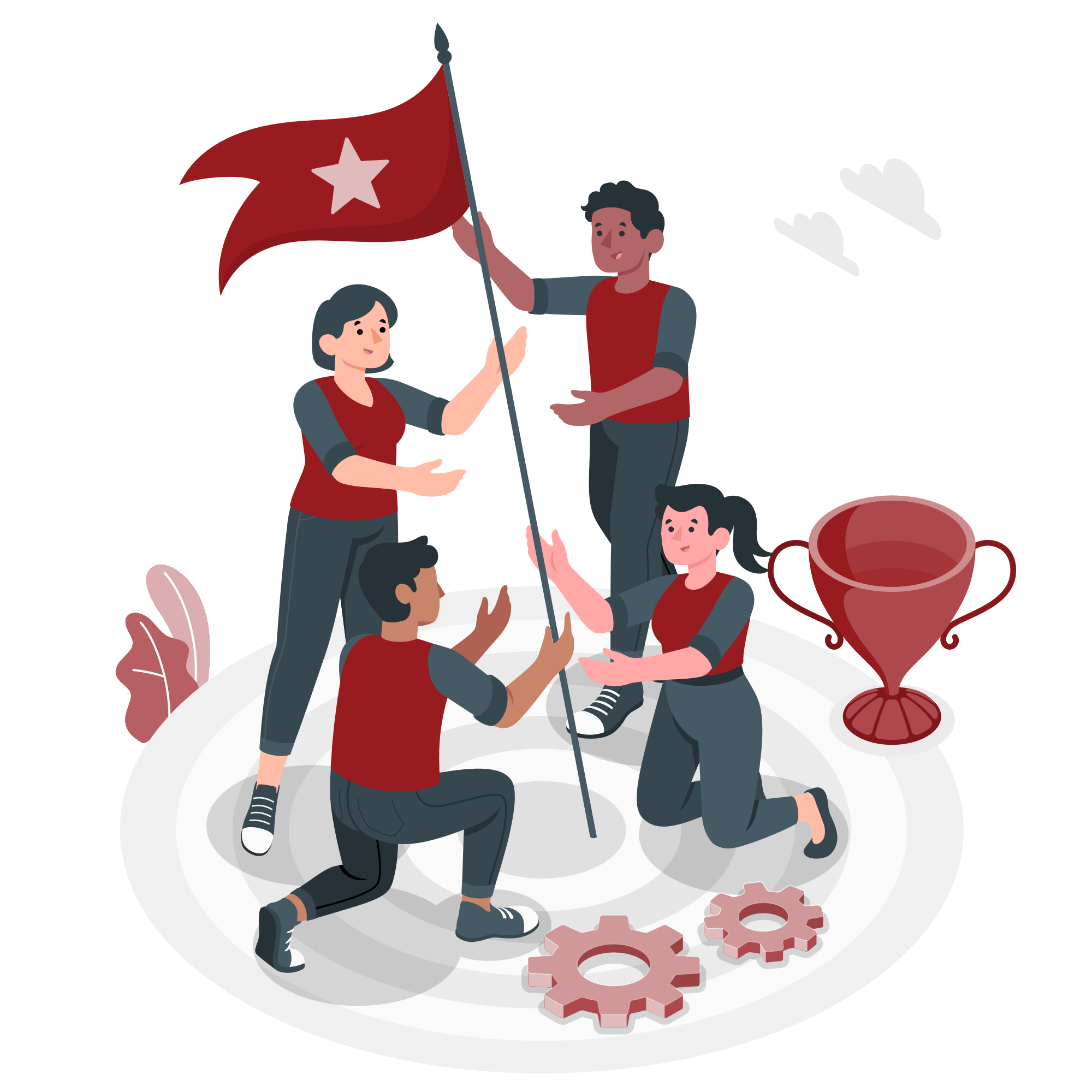 What are clients have to say about our work
To apply, send us your CV and a short motivational letter about why you think you would be a good fit for us.

Email: careers@vukmultimedia.com