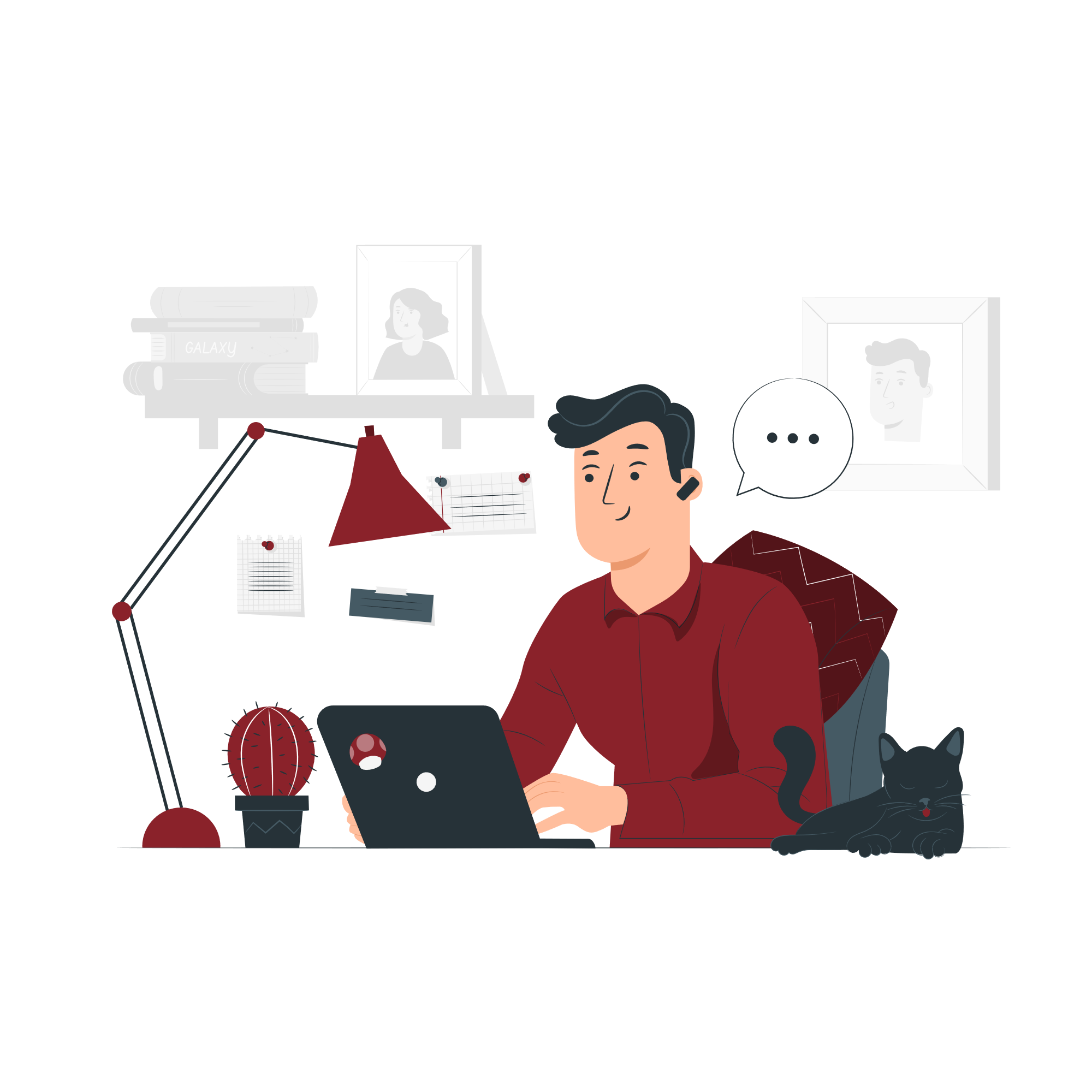 We are looking for a creative Social Media and Marketing Intern to assist our growing agency. This is an exciting opportunity to make a significant impact on our company's success.

This position is flexible, Monday to Friday, and averages 20-30 hours per week. There is also an opportunity for this position to become a full-time role.
What are the responsibilities of a
As a social media manager, you are responsible for engaging followers on all online client platforms; creating strategies to establish brand awareness on social media; working closely with the Creatives team to develop and promote content that encourages customers to continuously visit client's pages and eventually purchase from their business.
We are open to working with a beginner, teaching them the craft of digital marketing, and helping them advance their career within our company. Experience is not a deal breaker, but you must be motivated to grow and learn.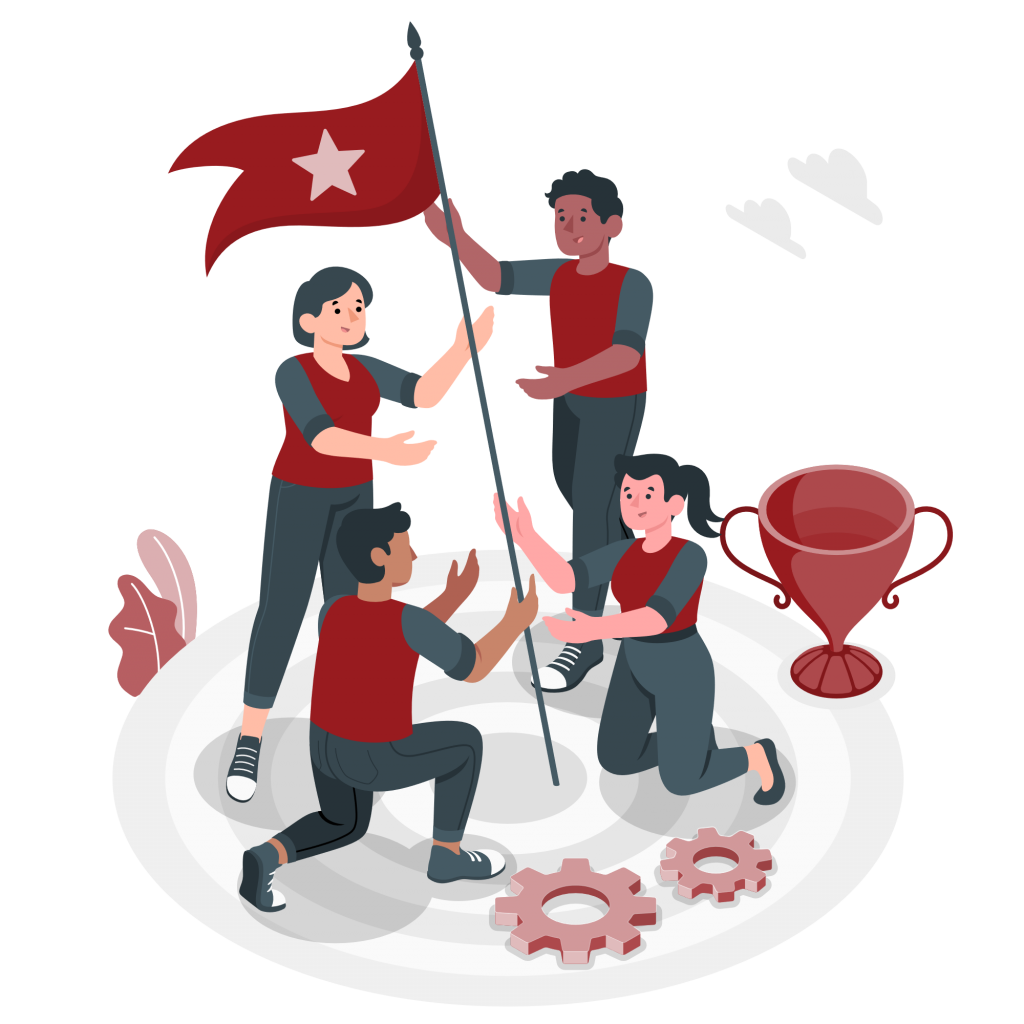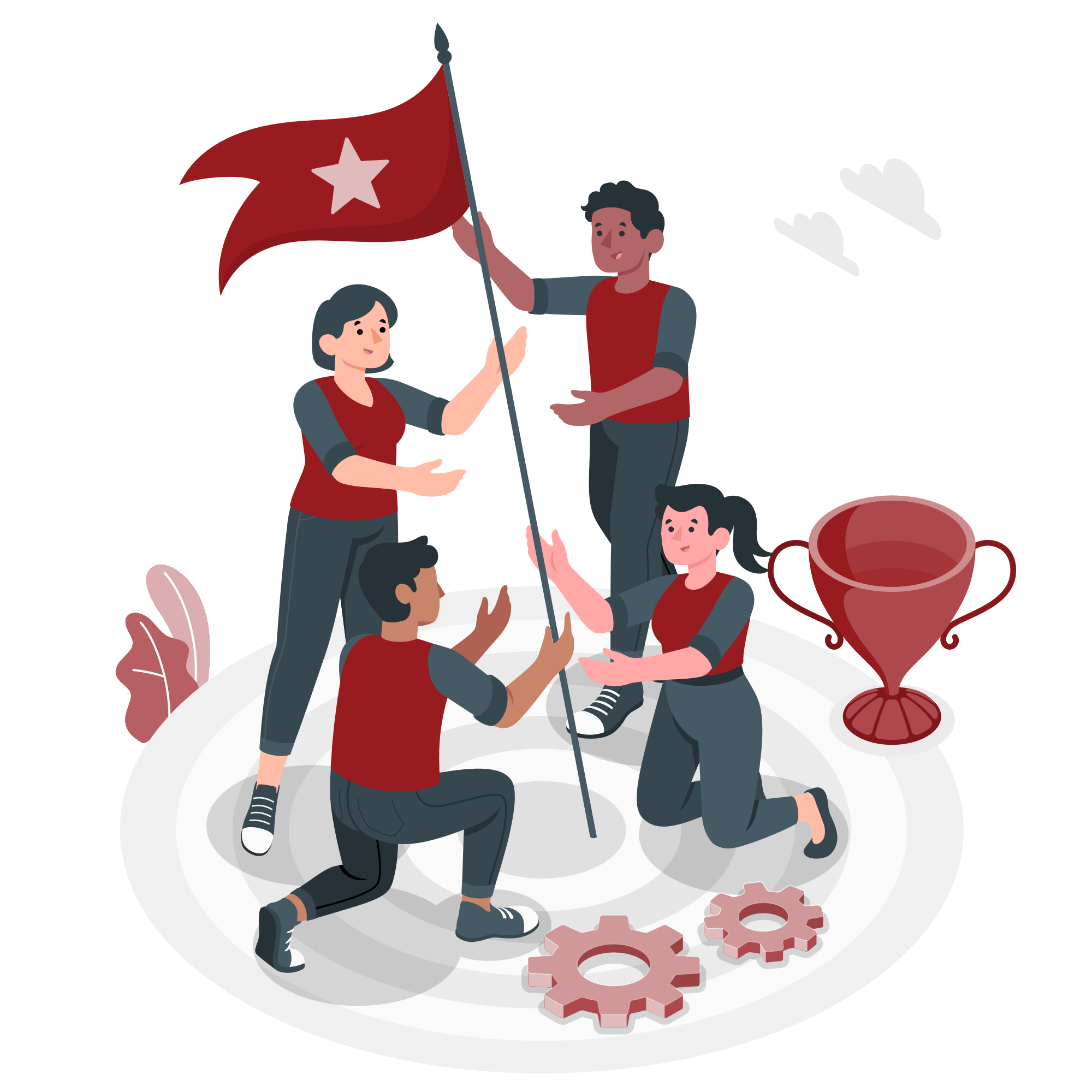 What are clients have to say about our work
To apply, send us your CV and a short motivational letter about why you think you would be a good fit for us.

Email: careers@vukmultimedia.com